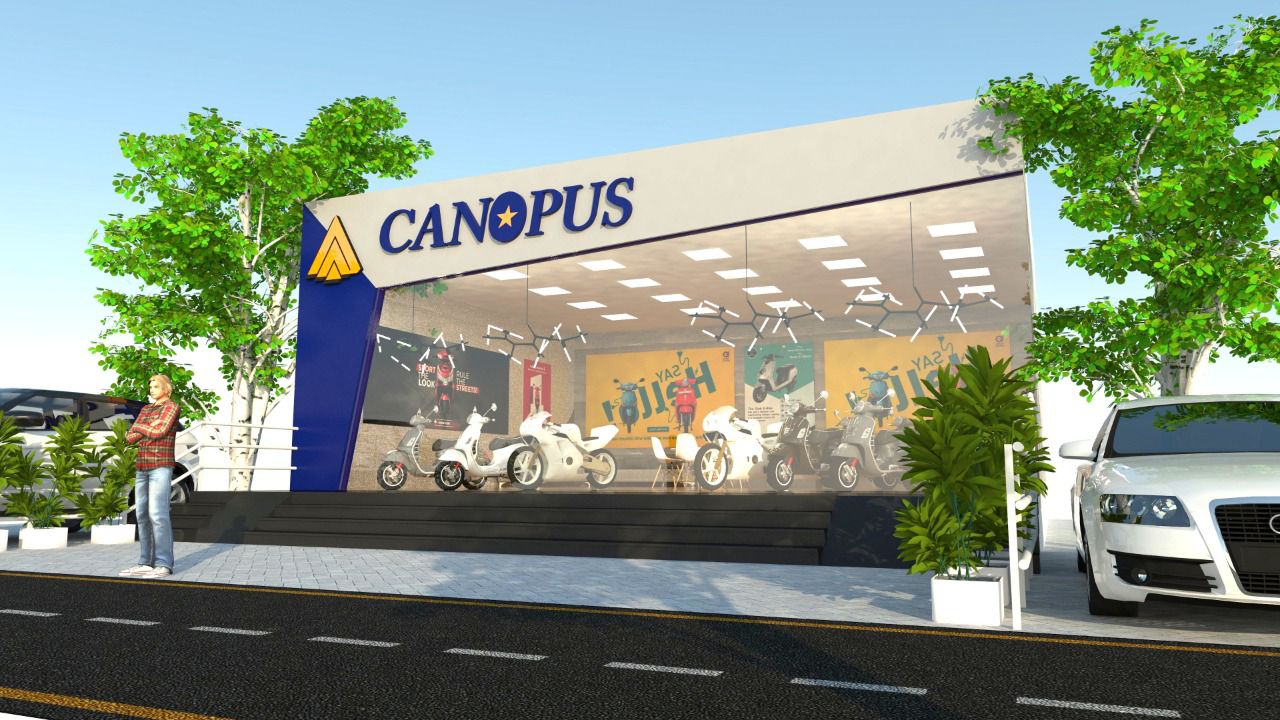 ABOUT US
We SRAM & MRAM are a 1.2 billion USD UK-based company founded in 1995 by Dr. Sailesh Lachchu Hiranandani. We have offices in Cambodia, South Africa, Indonesia, Malaysia, Bahrain, Georgia, India, and Bangladesh, with our headquarters in the United Kingdom. We have achieved success in a variety of business sectors such as investment banking, digital banking, micro finance, agriculture, mining, asset management, gloves, PPE kit and so on. During pendamic, we supplied gloves and PPE kits to many countries including India , as well as establishing numerous oxygen plants. We have now decided to launch E-scooters in order to save the environment.
Since we all know, necessity is the mother of all inventions. So whatever human has evolved up to 2021 or in the future will be the result of his or her own demands, wants, and needs. Driving a two-wheeler with an energy-efficient process is essential in today's world, where everyone is facing inflation and limited resources.
So, with all of this in mind, ATD SRAMMRAM is the result of new ideas and requirements in order to save the environment and make every journey more economical. ATD SRAMMRAM is a new world age product in the category of two-wheelers, beautifully designed and made in India by ATD SRAMMRAM. Our company is more than just a name or a tagline; we are a group of change agents who are constantly working to improve the lives of all people through the use of our new two-wheelers.
In the present day, we are producing scooters, motorcycles, and razor bikes in our developing portfolios in order to serve every single customer with their diverse usage. In reality, the use of two-wheelers is influenced by each individual's daily life schedule. They can be used for a variety of purposes, such as going to the office or to school/college. Actually, we are very pleased that our two-wheelers are able to serve each and every user in a very cost-effective manner.
Our goal is not simply to sell our electronic bikes to customers; we believe in providing every possible assistance and support to our customers. Our plan is to provide charging infrastructure and facilities so that every single user can go on a long journey with high-efficiency batteries and charging stations in each zone. Adopting environmentally friendly technologies will not only preserve our ecological balance, but will also provide a future for our children and grandchildren. ATD SRAMMRAM Pvt. Ltd. is not limited to anything; we are always open to new ideas and developments, and our engineers believe in breaking down barriers in order to better serve our customers. Our company is willing to provide assistance not only to increase sales, but also to make our product's users' lives easier.
ATD SRAMMRAM electronic bikes have been beautifully carved and designed by our company, specifically for Indian roads and users. We believe in giving our customers the best of the best, which is why every two-wheeler produced by our company is thoroughly inspected by our engineers and subjected to a variety of tests in order to make our scooters and bikes an initial sign of faith and trust.
Canopus
Creating something new is the need of every singular company as we have tried to manufacture and nurture something new to facilitate lives of million with best tools and efficient technology. Canopus is not just a brand to sell, it's a trust that we have to create in the eyes of our customers with some new trials. Our Canopus is a two wheeler scooter in the segment of two wheeler bikes and scooter. Every single thing about Canopus is really good and attractive that you cannot ignore.
Its not just a product from our side, but its all we want to give to our customers.
Meet our new star of the company beautifully carved and created with latest tools and technology. Specially designed for Indian roads and Indian bike riders. Nothing to hide. But highly powerful with long lasting battery backup. Get amazed with high energy efficient.
We do not create anything just keeping in mind limitations, we are open to make changes and improvements. You will many colour shades and more to mark that you have purchased something. Doesn't matter where you are going to ride your Canopus made to suite any geographical location of India.